Coming together is a beginning; keeping together is progress; working together is success.—Henry Ford
Our local KTA stands strong on behalf of our members but our strength comes from being an organized membership. Thank you to every one of you who gave time over this past school year and joined in KTA sponsored events and initiatives. We appreciate your service!
Our Administrators
Meet the Team
Working hard for you.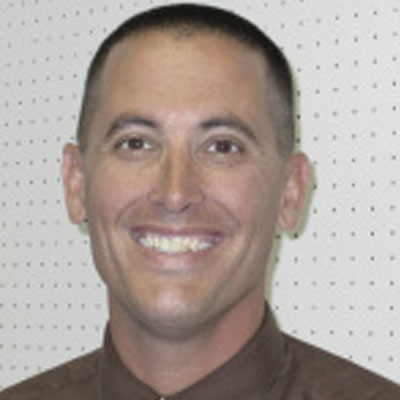 Jeff Orlowski
President
Labor Movements are the most important part of the economy of this country. When labor is strong the economy is strong. Remember we are the union. Every member is the union.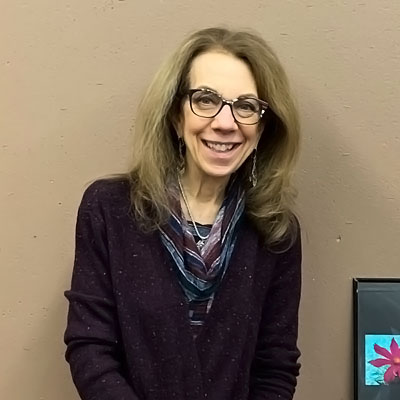 Elaine Ablove
1st Vice President
Being a unionist has meant that I can give voice to political issues that matter. Standing strong on personal beliefs regarding public education, APPR, health care, safety, human rights, working conditions, etc. are all examples of issues I advocated for. I felt strongly about maintaining quality of life and quality conditions for each of these issues and the best part for me was that I never spoke alone; our Union amplified my voice.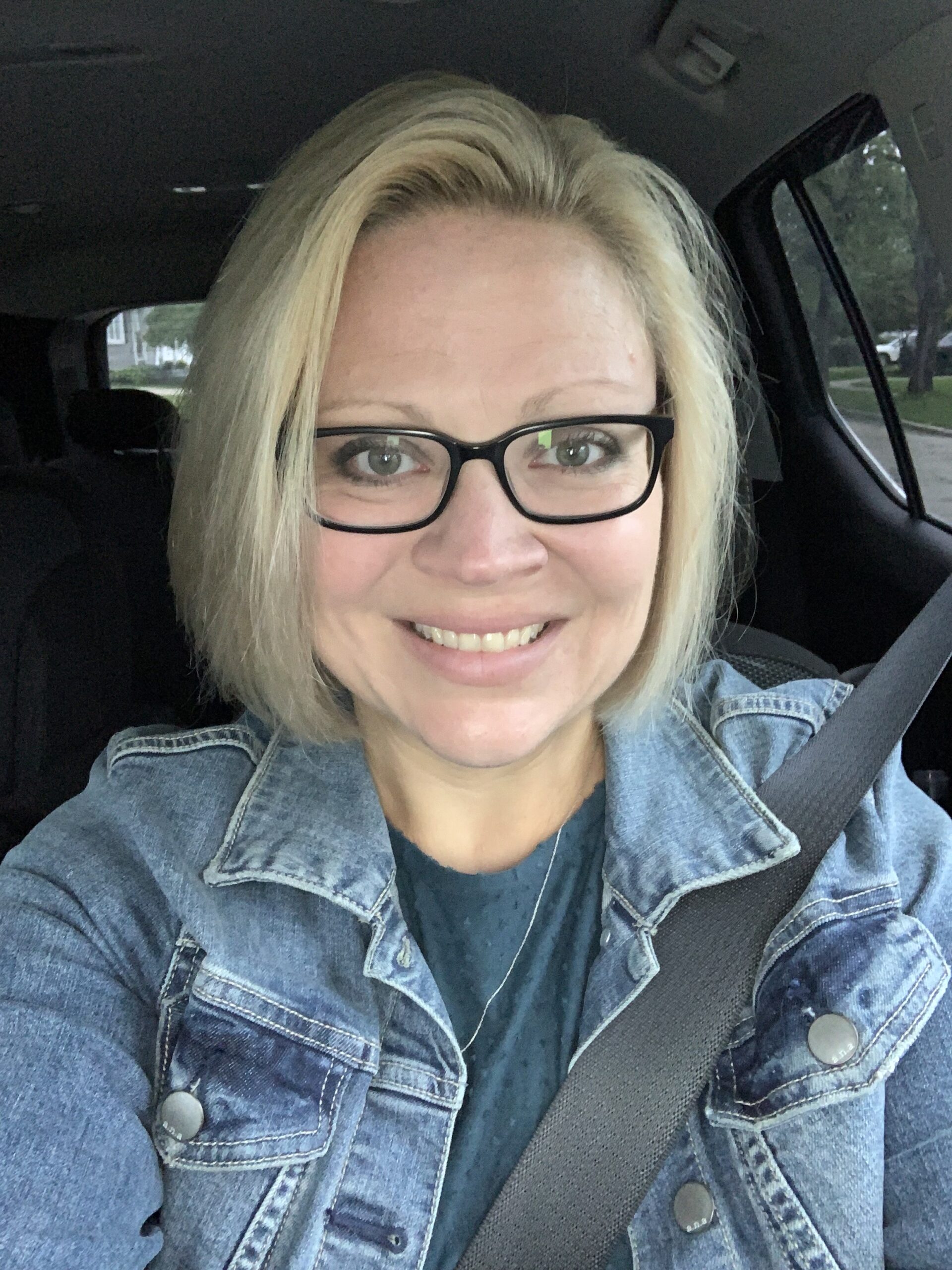 Mary Lynn Bieron
2nd Vice President
The decades of service and accomplishments of the Kenmore Teachers Association is laudable and motivates me to continue that work. The collective voices of our teachers are a powerful force to advocate for the betterment of education in KenTon. We are all the union, whether we serve on a committee, as a representative or sit on the Executive Board, we are working together.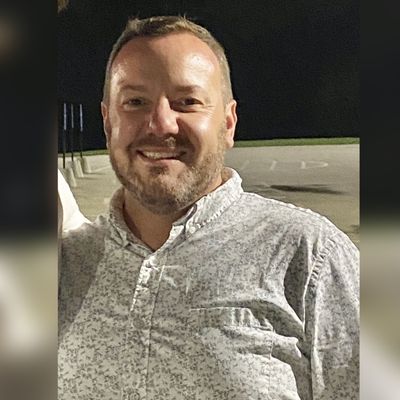 Phil Jarosz
Treasurer
Being actively involved in the KTA for nearly all of the last over 20 years, I recognize the positive power our members have when we put our voices together. Whether it be our dedication to ensuring our students have the best educational experience, or fighting against social injustices inside and out of our community, the KTA is force for opportunity, equality, and the good of all.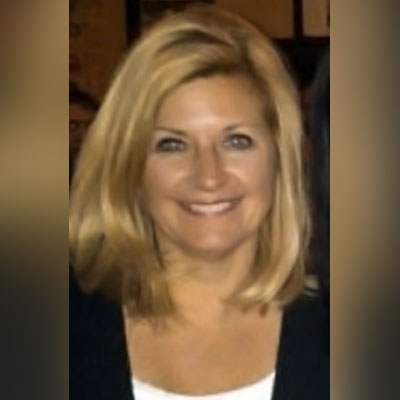 Cheryl Hughes
Recording Secretary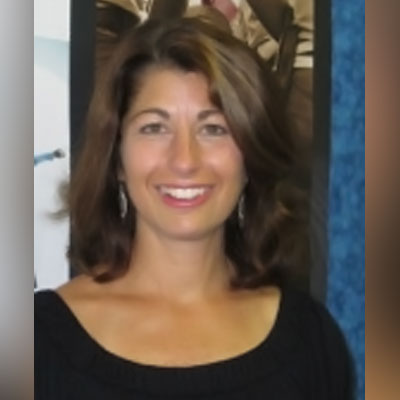 Lisa Carver
At Large Member
My allegiance to the teachers of the Ken-Ton School District has been unwavering since my first position in 1991 as a remedial math teacher. I give my time to strengthen the union and to keep our voices heard. Your union has your back in every way. You are the union, and we won't ever let you forget that! Ken-Ton Teachers are Union Strong.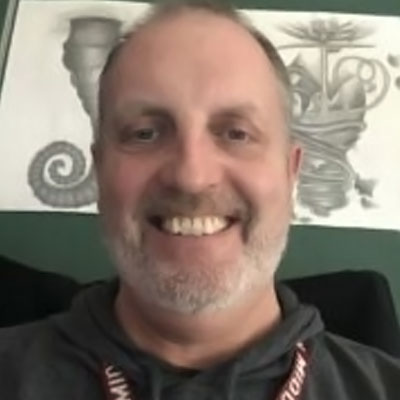 Brett Moore
At Large Member
Beginning my tenure in Ken-Ton, the KTA has been central for the success of who I am. It has enabled me to pursue our profession in this District with confidence and assuredness that cannot be compared anywhere else. It is with this sense of security and appreciation that I felt a strong desire to help others to do the same and give back to the organization that has brought me to this point by serving in the KTA wherever I am able.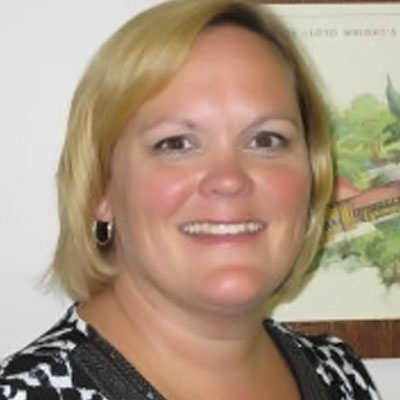 Diane Hyzy
At Large Member
It has been my privilege to be a Ken-Ton teacher for many years. I was first hired as a speech-language pathologist in 1986 and began my role as a special education teacher in 2001. I began my active participation in the Kenmore Teachers Association in 2003 when I became a building representative at Franklin Elementary. In 2008, I was elected as an At-Large member of the Executive Board and continue in this role today.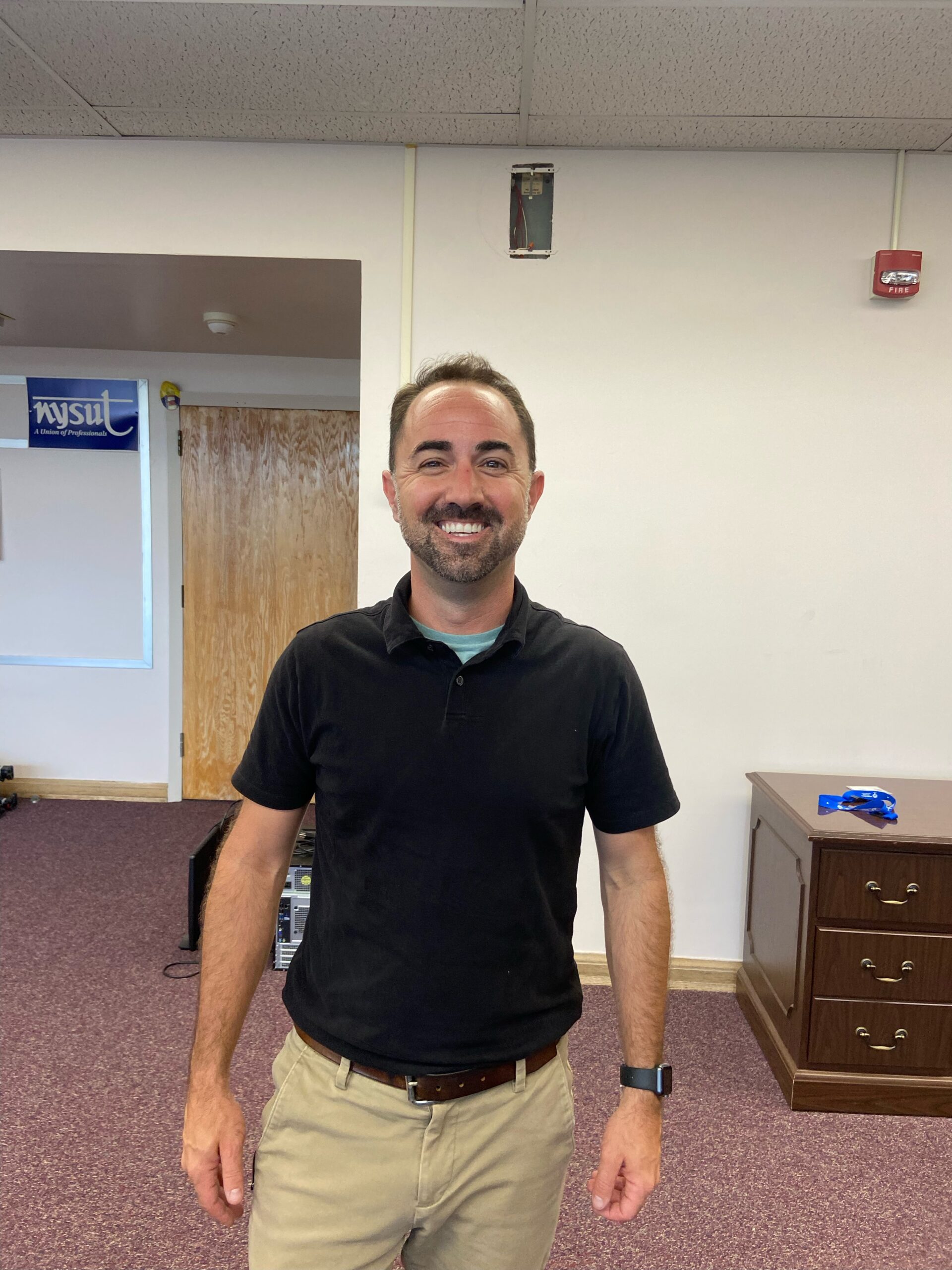 Tom LaRussa
At Large Member
It has been an honor and privilege to be an educator in the Ken-Ton School District since 2004. Ken-Ton has held a very special place in my heart since I was a student attending Lindbergh Elementary. This district has made me who I am today! I am very passionate about our profession, and feel strongly about our union. I am honored to be part of the KTA Executive Board. I am dedicated, and will do everything that I can to represent our members in this role.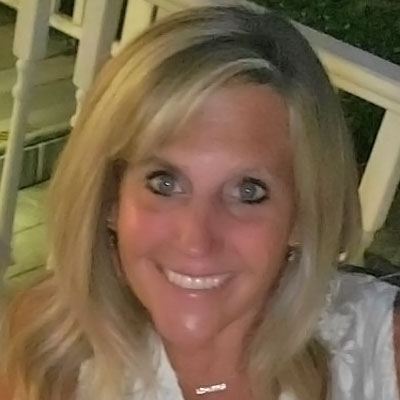 Debbie Peters
At Large Member
I am a proud KTA member and hold Ken-Ton close to my heart. I have been an active member of the KTA for the past 18 and feel honored to be a part of the KTA Executive Board. I am passionate about our union and stand behind it whole heartily. I feel blessed to be part of such a strong and supportive union and look forward to representing our members in this new capacity.
A Word
From Our President
The Kenmore Teachers Association (KTA) is a union of professionals that represents Teachers, Counselors, and Psychologists. We are an affiliate of NYSUT (New York State United Teachers) and AFT (American Federation of Teachers) We pride ourselves on the following:
To work for the well-being of the school children, the advancement of education, and the improvement of instructional opportunities for all.

To develop and promote the adoption of such ethical practices, personnel policies, and standards of preparation and participation as marked by the teaching profession.

To enable members to speak with a common voice on matters pertaining to the teaching profession.
We hope that our Website will help reflect our purpose and goals.
If you are a KTA member, please download the Kenmore Teachers Association App in the Apple or Google App Store.  Make sure to search for Kenmore Teachers Association not KTA. This is where you will get the most recent updates.
In Solidarity,
Jeff Orlowski
President, Kenmore Teachers Association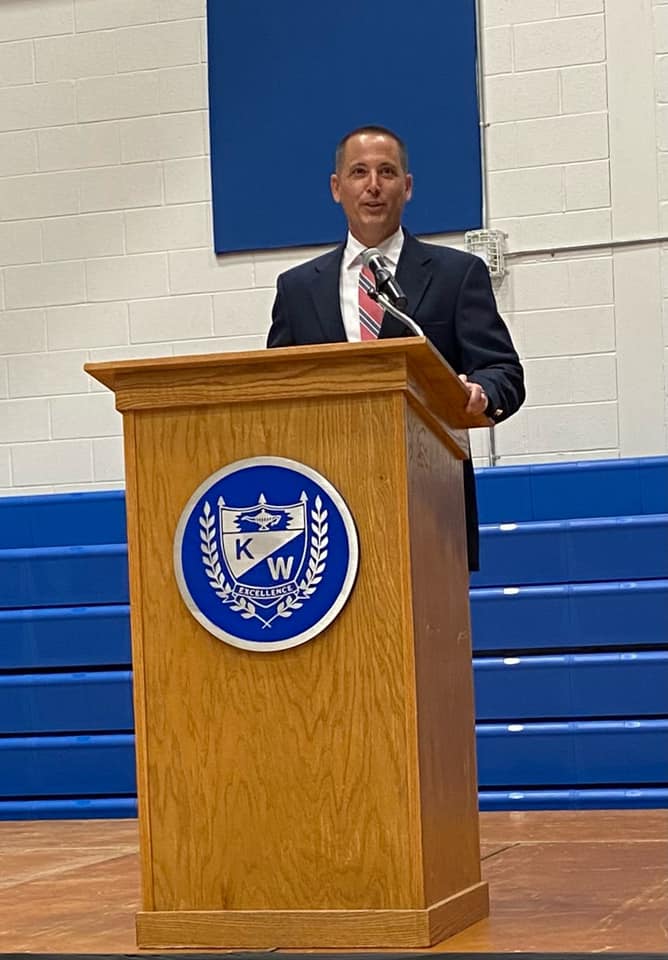 Get In Touch
Location: 205 Yorkshire Rd # 205, Tonawanda, NY 14150
Telephone: (716) 837-3710
Office Hours: M-F: 8am – 3pm